FALL INTO SAVINGS!
---
Offering Unbeatable Prices on Select Bobcat
Compact Tractors (w/ Front End Loader)
& Zero-Turn Mowers!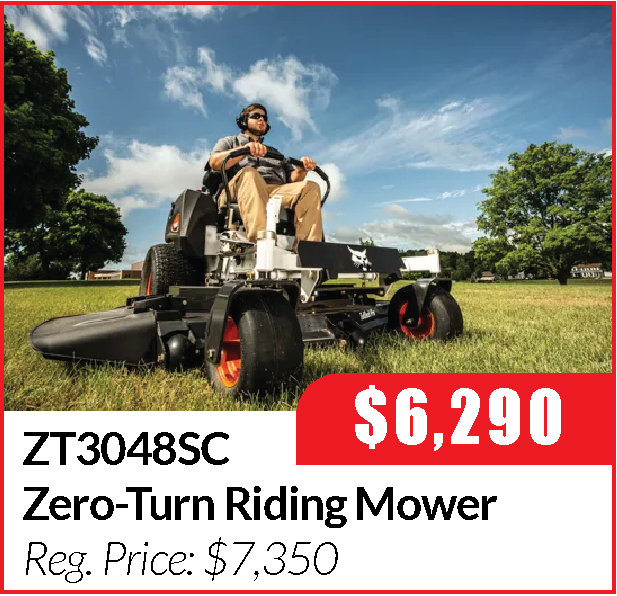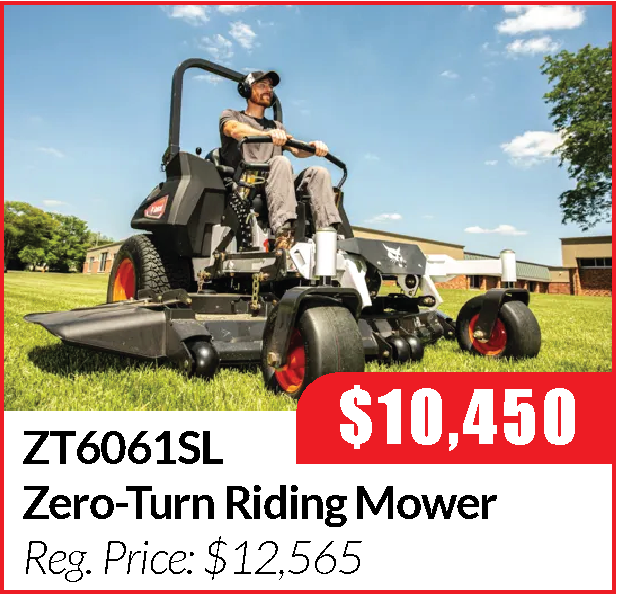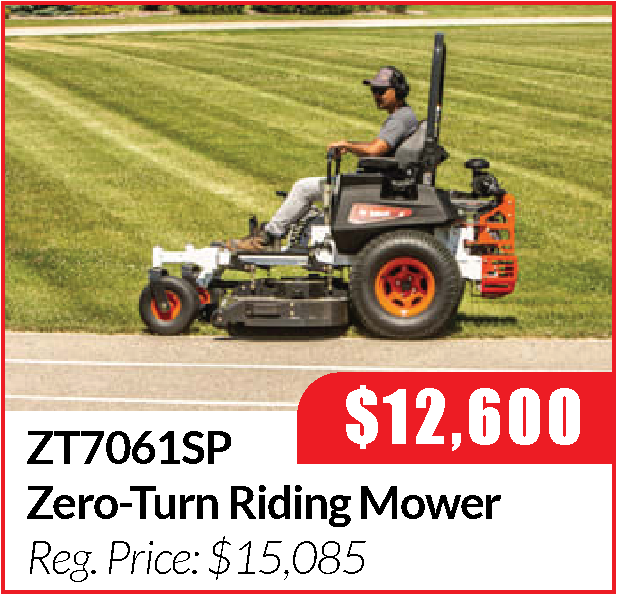 Offer(s) valid at Leppo Rents Ohio locations, only while supplies last. Tax will be added at the time of purchase.
*SPECIAL CASH-ONLY PRICE (ASK US ABOUT PRICING WITH LOW FINANCING).
CONTACT A SALES REP. NEAR YOU TODAY:
Bobcat of Akron
Kirk Laps | 330-760-0741
Sam Adams | 330-607-2773
Bobcat of Canton
Dave Sheetz | 330-958-3839
Bobcat of Cleveland
Brandon Gros | 330-815-1998
Bobcat of Cleveland West
Mark Mennell | 440-865-8599
Bobcat of Lake County
Paul Ruchtie | 330-730-2062
Jason Samsa | 330-903-8620
Bobcat of Medina
Kirk Laps | 330-760-0741
Mark Mennel | 440-865-8599
Bobcat of Wooster
Marty Bonnot | 330-465-4565
Nate Stahlman | 330-803-6409
Bobcat of Youngstown
Butch Bisirri | 330-802-3163
Shawn Vallelonga | 330-760-5610
Contact a Sales Rep. to Learn More:
Please note that all promotions and discounts mentioned above are subject to change or withdrawal without prior notice. Leppo Rents reserves the right to modify or discontinue any promotion, deal, or special offer at any given time. We strive to provide accurate and up-to-date information in our promotional materials, but circumstances beyond our control may necessitate adjustments to prices and promotions. We apologize for any inconvenience this may cause and appreciate your understanding.